[Wadiz's first] Meeting of tradition and metal 3D printing, Hunminjeongeum Edition "Hun" pen funding completed for the first time.
본문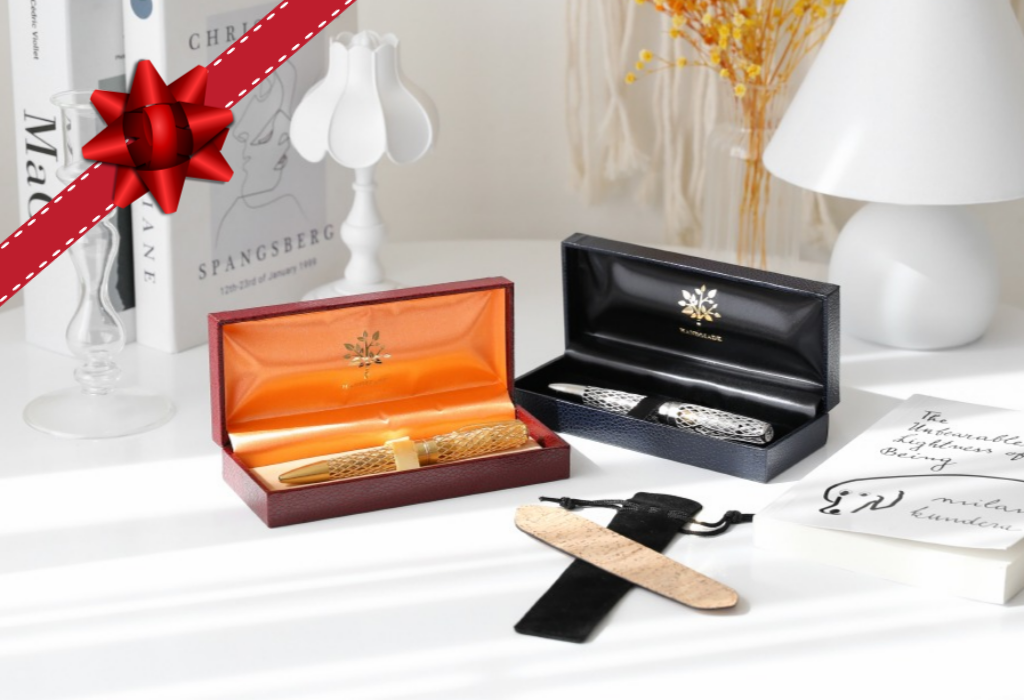 It is a luxurious and convenient pen modeled after our traditional comb window, reflecting on the beauty of our beauty and the importance of Hangeul. of the Republic of Korea. M
eet the proud Hunminjeongeum edition 'Hoon' pen.
The target amount is 500,000 won.
Funding period 2022.11.30-2022.12.26

If more than 100% is collected, the funding will be successful, and if the target amount is not 100% collected by the funding deadline, the payment will not proceed.
Learn more about crowdfunding that supports makers' production of new products and services.
Project Story
Supporters who are in the middle of the islands must ask the maker if they can deliver it and participate in the funding.

Metal 3D Printing Scenes

The scene where metal 3D printing is organized.



We would like to thank the supporters who participated in the funding period as the funding ended on November 30, 2022-2022.26. Therefore, we will start additional encore funding this month, and when the additional funding ends, we will promote it for domestic sales on Naver Smart Store, Coupang, G-Market, Auction, and 11th Street, and also submit it to the KOMPASS International Shopping Mall for overseas customers. I hope for generous love from supporters and customers. Thank you.